Congratulations! Welcome Home Your New Baby In A Royalty Feel At Affordable Costs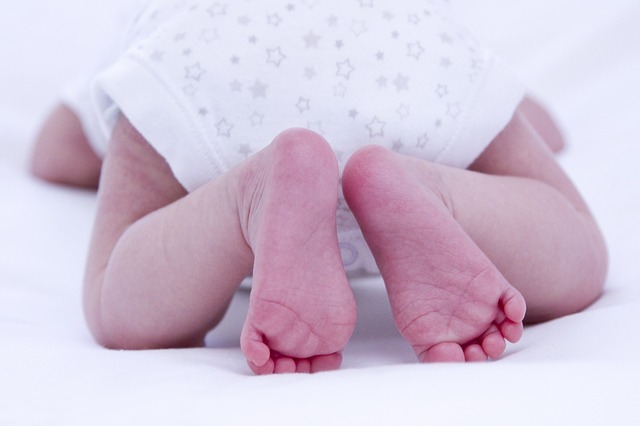 Bringing home your new baby is a major event.  This is the beginning of your new family.
You've picked that special outfit, the safest car seat and now it's down to the drive home. Whether you're transporting the New Mommy or the Proud Parents, make them feel like royalty in one of our select limousines.
The crisp, clean and safe models offer new parents peace of mind and the feeling of being deserving.
Arriving home sweet home in comfort will be what the doctor ordered, when you choose one of our limos or town cars.  The smooth chassis ride will cradle your new baby like a sweet lullaby.
Our Limousines and Town Cars are spacious and comfortable. You can't beat the storage for all of your hospital items or airport luggage.  Also, we will take care of the loading and unloading while you focus on Baby.
Don't forget about the direct and on time pickup from the hospital or airport.  We can ensure your arrival home will be stress free and relaxing.
How to Best Bring Baby Home:
Pack comfortable clothes for you and Baby; that allow you to travel Home in ease and comfort.
Ask the escort (A.K.A Mesa Limo PHX) to park as close to the hospital or airport pick up as possible.  This will allow safe and easier adjustment getting into your transportation.
Take your Time. You only get to bring your baby home once, so make each moment last.  Also, this is a bit of a safety tip for New Mommies leaving the hospital.
Take your time with installing the car seat.  If you've never installed a car seat, look to the manual.  If you still are having difficulty, visit your local police or fire department for assistance; they would more than happy to help.
Be sure before leaving the Hospital, you have receive names and numbers of services available for New Moms.  More Importantly, make sure you have all of your questions answered.
Most Important! Enjoy! Enjoy! Enjoy your New Family!